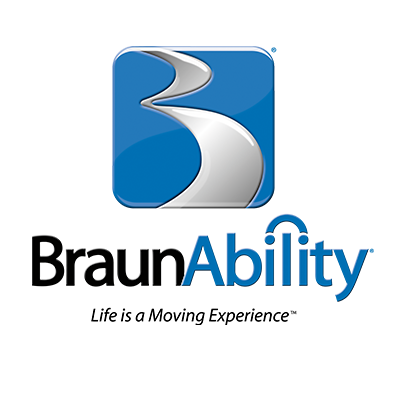 Wheelchair Accessible Ford Explorer by BraunAbility®
The Ford Explorer SUV is now wheelchair accessible with the BraunAbility® MXV®. The highly anticipated MXV from BraunAbility® has started an entirely new category of wheelchair accessible vehicles as the world's first mass-produced wheelchair accessible SUV. The new BraunAbility® MXV® is offered through their Certified Factory Dealer Network across the USA, Puerto Rico and parts of Canada.
The Vehicle That's About You
The vehicle we drive is a representation of our personalities. The MXV® Ford Explorer SUV by BraunAbility® offers the same freedom of mobility, safety, and great travel experience that we expect from BraunAbility® but delivers the style and performance of an SUV.
Performance Meets Mobility
In addition to the many things that make the MXV® Ford Explorer a great wheelchair accessible option, it delivers with its performance capability. The MXV® certainly isn't your average mobility vehicle.
Revolutionizing Independence
the MXV® featues a fully automatic wheelchair ramp and kneeling system, patented technology for additional interior maneuverability, innovative sliding-door technology, and a lighted, in-floor ramp. The MXV® also comes standard with removable driver and passenger seats allowing the wheelchair user to drive the vehicle or ride as passenger from their wheelchair, eliminating the pain and hassle of transfers. These are just a few of the features that make this a uniquely accommodating ride. See some of the additional features below.
To balance the limited space available in an SUV vs a minivan BraunAbility has unveiled the new TILT N' GO seat base system. This new state of the art seat base allows users the ability to easily pivot the front seat forward out of the way of a wheelchair, offering up to 3 times the space to maneuver within the vehicle. This addition will allow the extra knee and foot level space needed to accommodate the largest powerchairs seen today.