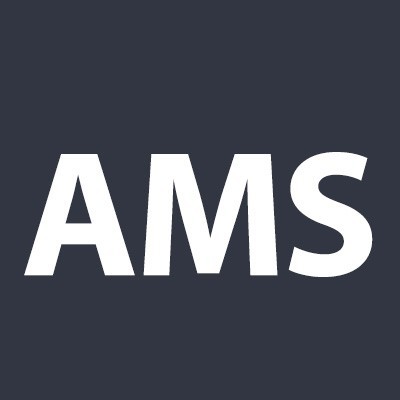 AMS Dodge Legend Side Entry Handicap Van
The AMS Dodge Legend Side Entry Wheelchair van is a roomy and spacious vehicle that is capable of transporting two wheelchairs with 4 ambulatory seats also available. These wheelchair vans features a full power wheelchair conversion, opening and closing the Dodge Legend starts at the push of the remote control, when activated, the power door will open, the ramp will deploy automatically giving fast access during all conditions. If desired, you can even remove the driver or passenger seat allowing wheelchair users access to ride up front or drive. In order to accommodate taller wheelchair users, all AMS Dodge Legend wheelchair vans feature a state of the art lowered floor. Once in place, the 10" lowered floor will offer generous head room through the doorway for safe, easy access inside. During this process the minivan has completed and passed two 125 pt inspections ensuring the highest quality you expect when buying the AMS Dodge Legend side entry. These vehicles have been crash tested and meet all NHTSA requirements and come with full warranty. To learn more about this product feel free to contact us today and speak with a mobility consultant
AMS Can Convert Your Existing Minivan to A Legend Side Entry
If you currently own a minivan, AMS can convert your existing van to become a Dodge Legend Side Entry Wheelchair Van when the vehicle is eligible. When you convert your current Dodge Minivan you will save thousands over purchasing a New minivan or purchasing an already convert wheelchair van. Contact AMS today to find out if your current van is eligible to have the AMS Legend side entry handicap conversion added.
Dodge Legend Side Entry Power Door by AMS
Featuring a reliable power door, this wheelchair van conversion is the ideal choice for wheelchair users that want to be independent. To gain access to the vehicle, simply push the remote control button and you will activate the power door allowing smooth, quick access to the cabin inside. Once inside, you have multiple buttons you can close the conversion quickly, keeping the heat in and the cold out.
AMS Power Folding Wheelchair Ramp
Constructed from high strength aluminum, the power folding ramp on your AMS Dodge Legend side entry wheelchair van will feature a urethane based anti-skip ramp for many years of reliable use. After 15 years experience building wheelchair vans, we believe the fold out ramp design is the most economical, reliable, and safest design for a power ramp. With sand, salt, leaves and other debris carried in with the wheelchairs wheels, this style will not have issues from day to day use common seen with In floor ramps. In the event of a failure, manual overrides systems are in place to keep you going and eliminate the possibility of being stranded.
Side Entry Lowered Floor by AMS
AMS Dodge Legend side entry wheelchair vans are designed with a lowered floor layout that allows for wheelchair users to remove one of the front seats allowing users access to the area. When properly equipped, driving the vehicle from a wheelchair is possible. So we can meet the needs of many customers, we start the new lowered floor just forward of the rear axle and carry it forward to the firewall. Not only is the AMS Dodge Legend side entry a great wheelchair van for driver applications, but it also perfect for the passengers who want to ride in comfort up front or in the mid section of the vehicle easily.